Crites Construction, Inc. has been in the construction business since 1987, serving West Virginia and surrounding states in all phases of construction, remodeling, and consulting.
We are proud of our experience and look forward in assisting you with your next project. Thank you!
We specialize in:
›Concrete
›Masonry
›Carpentry
›Plumbing
›Electrical
›Excavation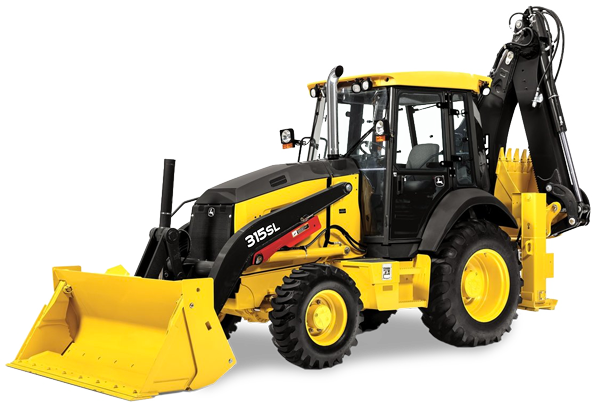 We also offer the following services:
›Heavy Equipment Rental
›Dump Trucks
›Dozers
›Backhoes
If you know someone in need of our services, please recommend us!